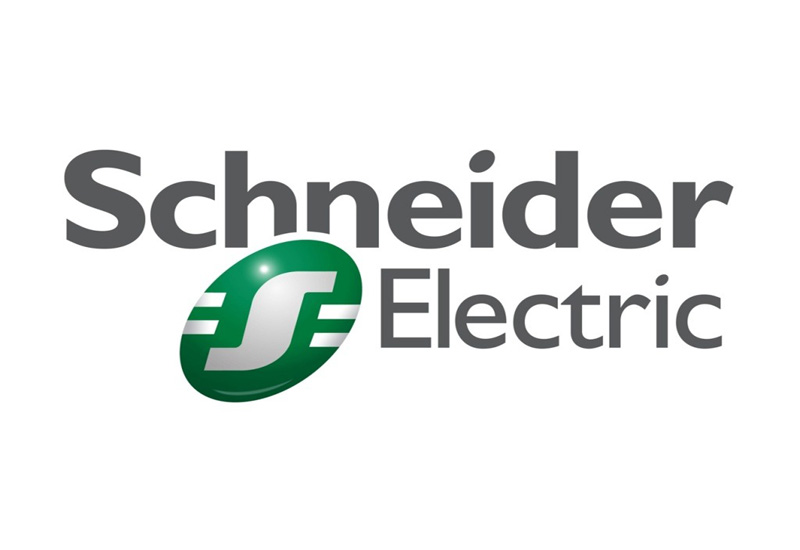 Senior System Engineer/ Team leader
• Responsible for diagnosing & resolving hardware, software & end users problems.
• Maintaining a wide range of computer hardware and software programmes.
• Travelling to client sites to help with installs, deployment, and troubleshooting.
• Involved in the rollout of software updates and patches.
• Responsible for the rollout of new machines
• Working closely with software suppliers to resolve operational issues.
• Responsible for allocating work to junior staff and induction training for new staff.
• Responsible for supporting: Windows XP/Vista/Windows 7,
• Office 2003/2007/2010, Lotus Notes 6/7/8, Domino, Windows Server, Small Business Server 2003/2008, Active Directory management, Backup products, Anti-Virus products, company software
• Team Leader for projects and systems migrations.